EXTRA SERVICE
Airport Shuttle
Cult Cars offers you seamless transfers around the country. And with your safety as our priority, you can book clean, safe rides from the airport to your destination.
Support H24
Whether it's a flat tyre or a dead battery, if your rental car vehicle has undergone some form of problem, our friendly and courteous team of technicians will be there.
Premium Quality
we prioritize customer service and regularly scrutinize it in order to exceed expectations. From a hassle-free car hire booking process to round the clock on-call support.
Go Anywhere
Whether you wish to pick the vehicle up from the airport or any other location within the Emirate.
Damage Covered
We typically pays for carpet and floor damage if it was caused by an incident that's covered under our policy.
No hidden prices
We are proud of the fact that we offer one of the lowest rental prices in the market compared to other companies.
Cult Cars Rental is a car hire service provider, offering luxury cars for rent in Dubai. Backed by a team of professionals, we extend dedicated services to both residents in the UAE and tourists.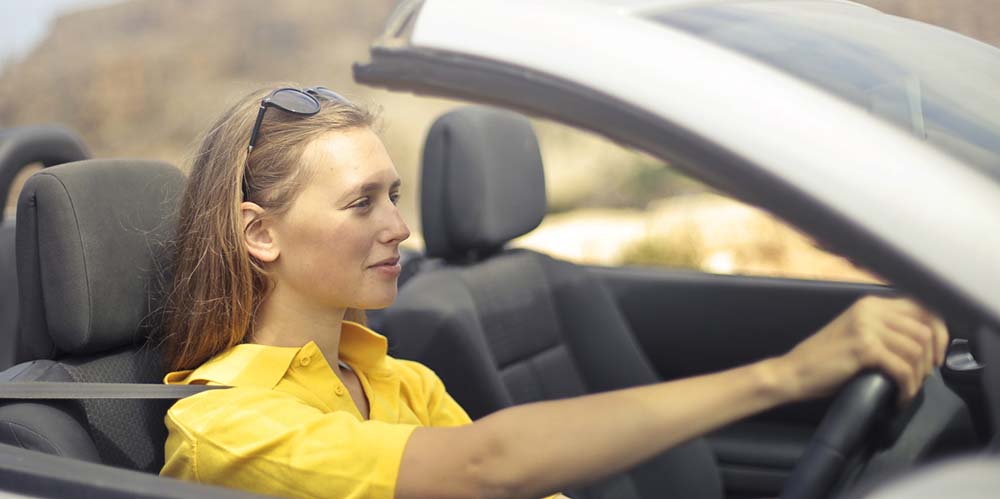 LOCATION
Dubai, Hotel Dubai Marine Beach Resort & Spa, Ground floor
TELEPHONE
+971 56 998 9615